ZEUS 3000 is ideal both for individual and VR-arcade usage and is a «must-have» rifle for hardcore players.
The function of each button can be easily set up in accordance with certain game features and requirements.
Battery capacity
1300 mAh
Standard play time
2-4 hrs
Recoil
3 modes
Material
wood, plastic
Weight
2800 g
Buttons
4 buttons
Integration
ZEUS 3000 is set up as a common VR gaming controller for SteamVR games to provide the best VR shooters experience. ZEUS 3000 is compatible with HTC Vive Pro and HTC Cosmos Elite.
ZEUS 3000 is tested with these games: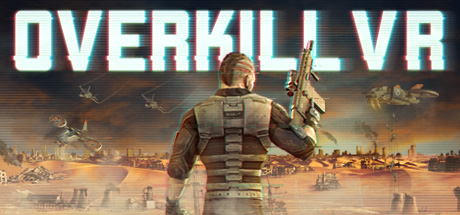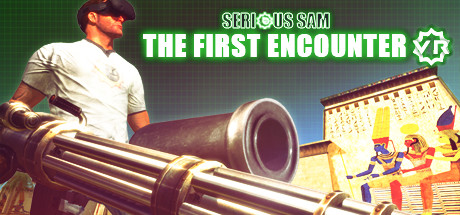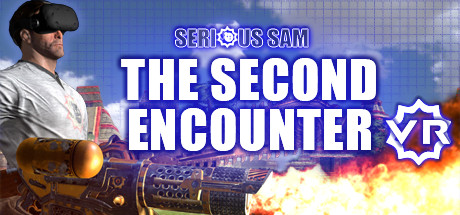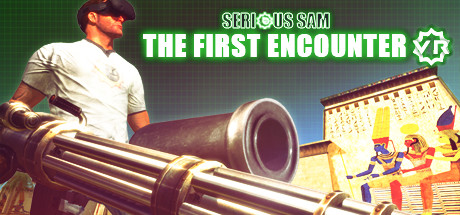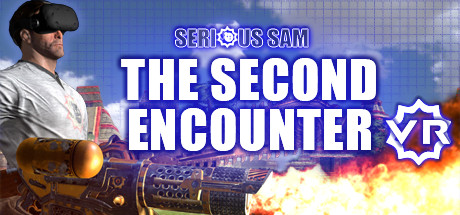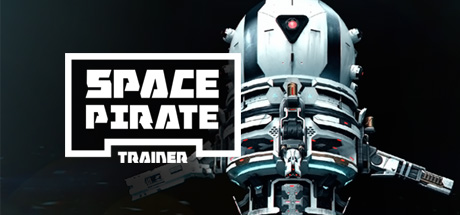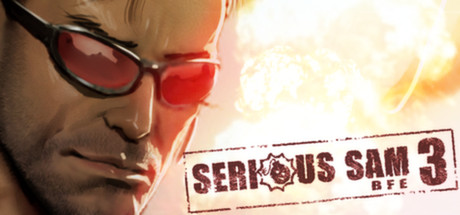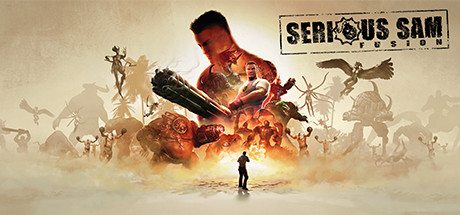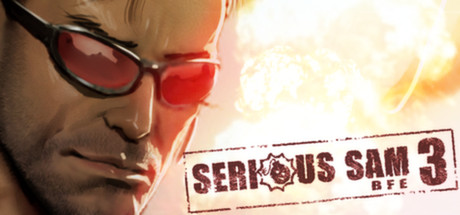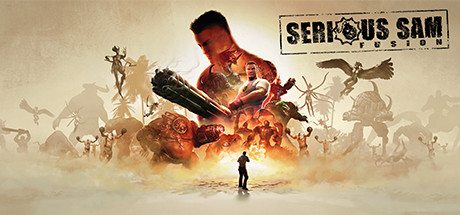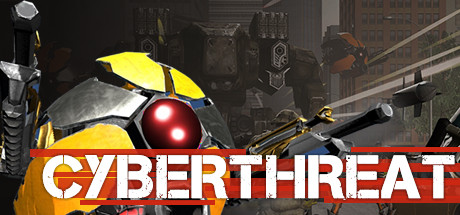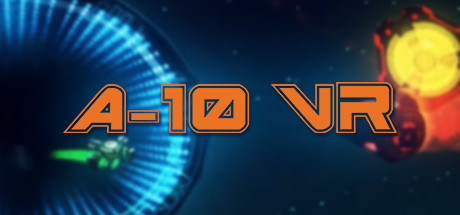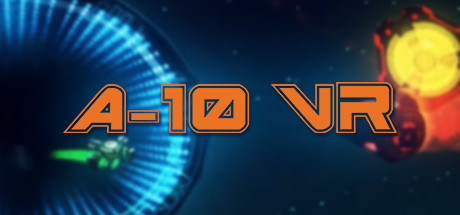 The list will be updated. If the game you'd like to play is not on the list – please write to us and we will add the preset for it.
Coming soon: ZEUS 3000 limited edition with the augmented reality mode support.
WHAT PEOPLE SAY ABOUT ZEUS 3000
Was playing games with ZEUS 3000 at the GITEX 2019. It was just WOW. Looking forward to the sales opening.
The recoil is unreal. Every time I start a game and forget what happens in the real world. Thanks to a team for such an amazing present.
Like the design, looks futuristic. Exactly what is needed for VR.
The game with the rifle is awesome! Especially, if you play in a big room with a plenty of space
Contact
Subscribe to our newsletters to keep informed of product updates.
You have successfully subscribed to the newsletter.
×
Make an order
Please provide your contact details.
Our manager will contact you shortly.